The Challenge of Embracing IT for Business Success Part 2 of 2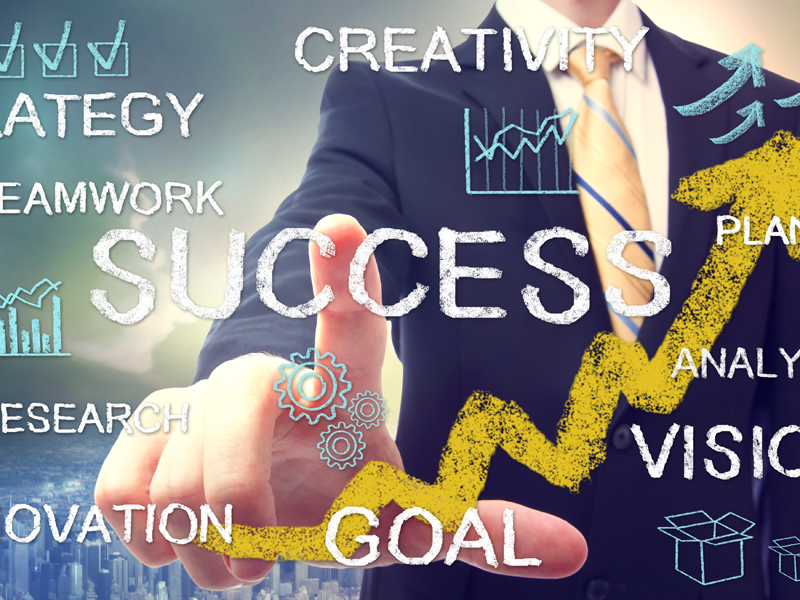 Many non-IT businesses (that is, businesses whose mission is not IT) have started to embrace digital transformation; but many are still unclear or uncertain about taking any major moves that may upset their profit, revenue or Board Members.
For the latter group, inaction is not an option. Below is a series of suggested steps that need to be taken, rigorously and without delay:
1. Start by clarifying the current Mission and Business Model.
2. Bring in independent strategic IT architecture and business model consultants to explore the opportunities for moving forward and any vulnerabilities.
3. Assess all the various options with your key staff members, especially your CIO.
4. Plan a pathway forward, supported by an updated Mission and Business Model.
5. Develop a set of policies to effectively orchestrate change.
6. Re-vamp the workplace to accommodate new priorities and workflow.
7. At this point you are ready, with the support of your key staff, to harness the best digitisation tools to suit your needs and opportunities.
8. More importantly, your enterprise is prepared to capitalise on the tidal wave of tech innovation rushing through the pipeline of the next 1,2, and 5-10 years.
Cloud Computing – An IT Tool for Today and Beyond
Cloud computing is really the first quantum leap into the Digital Economy for a non-IT business. It represents the opportunity to begin to let go of the investment into big on-site or off-site computer hardware and data storage and benefit from scale and resource sharing.
Thanks to the power of the internet and cloud software as a Service, a non-IT business can achieve the same or better business results, and with greater cost efficiencies.
A business can now capitalise on a range of cloud platform offerings. To name a few: Saas, OPaas, Paas, Iaas (Infrastructure as a Service). More are being presented to businesses every day. One or more may meet a business's needs.
Cloud-Only, Cloud-First or No-Cloud Policy?
Let's deal with this conundrum right now. Current business trends show that a 'No-Cloud' policy is already a Neanderthal concept for business planning.
There is a strong trend away from traditional data centres towards cloud providers, suggesting that business in general is moving closer and closer to a 'Cloud-Only' policy, but 'Cloud-First' is still a viable policy.
Cloud Computing: Public, Private or Hybrid?
A Public Cloud service, for example Google email, is open to everyone via the internet. The services and infrastructure are provided either free or at a relatively low cost because they are shared by many tens or hundreds of millions, of other users. They provide a great level of efficiency but have a higher level of security vulnerability than a Private Cloud.
A Private Cloud is available to businesses that pay to access the services and infrastructure of a private network. It offers greater exclusivity, control and security, but businesses are required to purchase and maintain all the software and infrastructure.
Hybrid Cloud brings together a variety of Public and Private Cloud options with the potential for multiple providers. A Hybrid Cloud solution enables a business to keep a complex set of IT requirements in a most efficient environment, though more challenging to manage.
Overall, businesses are trending in favour of a Hybrid cloud solution.
Web Mobile Technology's Power KDM™ solution supports key decision-making in digital transformations at all levels.
Power KDM™ provides a decision-making workflow platform to guide internal and external teams to timely outcomes, that have addressed stakeholder concerns and completed the appropriate level of due diligence to the agreed level of analysis depth. Power KDM's™ built-in multidimensional decision-making model allows decision teams to consider the full perspective of the decision options relative to each other.
From executive level strategic decisions, to unlocking the larger platform level decisions, to program and project level critical decisions - Power KDM™ is a business success accelerator that is available for immediate deployment.
A free 30 day trial is also available today: Power KDM™