Ten Pressing Questions for Management on Addressing the Digital Economy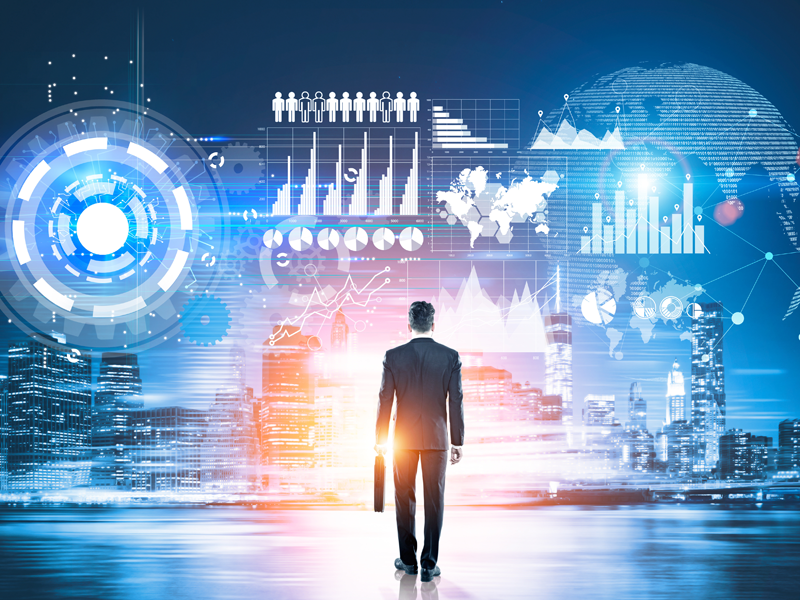 No matter what size your current business enterprise, you are either embracing the digital economy or resisting it.
By resisting it, I mean tinkering around the edges with digital equipment for the office staff and no genuine investment in, or commitment to, the range of high-tech opportunities that exist, right now, for every medium and large enterprise.
It is pretty common knowledge nowadays that the confluence of technologies such as cloud computing, the internet and super-computers has enabled enterprises to harness these capabilities to their great advantage.
And, while this is just the beginning of the Digital Economy, it is moving onwards at warp-speed. Enterprises need to learn about it, understand it, and harness those opportunities that will enable them to compete now and into the future.
So here are a handful of questions for management to consider:
#1 Are you being proactive or reactive?
#2 Have you been able to build-in an infrastructure to embrace the cloud?
#3 Are you still choosing between a cloud-only, cloud-first or no-cloud infrastructure?
#4 Is your IT Team now at the core of your business?
#5 Does your enterprise mission need updating or reimagining?
#6 Are you ramping up the Decisions Process for Transforming your Enterprise?
#7 Do you have a decision-making model that ensures no one in your enterprise is, unnecessarily, sitting on ideas or decisions? That goes also for your suppliers.
#8 Are you now in a position to comfortably focus on industry innovation and evolving technologies?
#9 Are you now in a position to be able to quickly react and adapt to your industry disruptors?
#10 Are you confident that you have the right people and procedures in place to optimise collaboration, trust and transparency between all departments and every employee?
Web Mobile Technology offers a strategic decisions management solution to help.
The Power KDM ™ Key Decision Management solution enables senior executives, employees and external consultants working on key decisions to take a workflow driven and rational approach to achieve the optimal outcomes. This approach ensures that a more rapid result is achieved and importantly the full perspective of the decision options have been considered. This includes viewing the short term impacts, the ongoing impacts and alignment to the enterprise strategy.
Further information and a free 30 day trial of the Power KDM™ solution is being offered today.