Four Steps to Midsize Business Success in the 2020's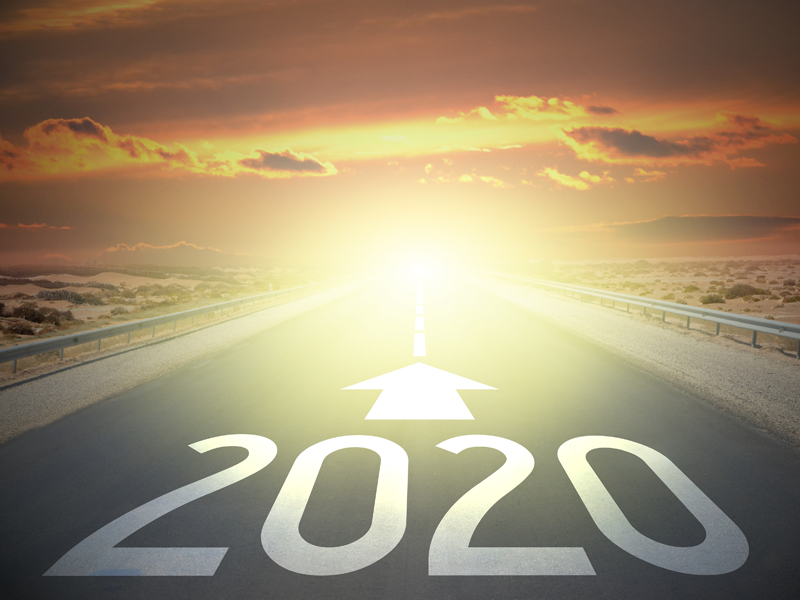 Here is the challenge. Whether you know it or not, if you are not taking a range of actions to transform your current business, right now, to take advantage of the jet-stream of opportunities for growth occurring in the digital world, you are on the losing side of success, growth and profits.
We are all currently in a tumble dryer. The world of business is being upturned.
Virtually every industry has some kind of high-tech disruptor using super-computers and mega data and analysis to offer new products in new ways to other businesses and to consumers; offering more convenience, better prices, and to larger audiences.
Thanks to the internet and social media, individuals as consumers are able to express their opinions to their friends, strangers, suppliers, retailers and manufacturers. They can do so effortlessly, with some immediacy, and have an expectation that they will be responded to, at the speed of the internet.
The good news for midsize businesses, is that you don't have to be a high-tech disruptor to succeed in the 2020's. BUT, you do have to:
#1 Embrace the digital economy.
No business can afford to ignore the hyper-rapid technology advancements that are impacting every aspect of today's society. No business can afford to stand still or be passive, because that now equates with going backwards. It is incumbent on every business to take a hard look at where they are heading and what they need to do to get there. They need to be structured so that they can handle rapid technology change.
#2 Put IT at the core of your business.
IT used to be a support function or department. It now needs to be at the very core of a business because rapid technology developments are impacting every aspect of every business. A business needs to recognise that data and analysis are now at the heart of every successful business transition. To stay in touch or ahead may require re-positioning, re-structuring, investing, re-staffing, redefining products, services and customer targets.
#3 Re-imagine your business through your customers' rapidly changing expectations.
Part of planning for the future includes the need/opportunity to gather all kinds of data on customers' rapidly and continuously changing lifestyle behaviours and expectations. The winners in each industry will be the ones that can keep their finger on the pulse of consumer expectations.
#4 Invest in your re-imagined business.
First, a business has to have data that supports the validity of the mission statement and business objectives. From there, a business can invest in any necessary IT infrastructure and solutions. And, from there, a business can employ or re-deploy its human resources more efficiently, effectively and successfully.
Web Mobile Technology offers a business accelerator to help:
The journey of change requires a range of optimum key decisions to be made in a timely manner. These decisions will influence the level of success and the business outcomes. Therefore, it is critical that a rational and collaborative approach is undertaken to develop and understand the full perspective of the decision options.
Web Mobile Technology's Power KDM™ is a Key Decisions Management solution that supports this approach with a built-in decision quality workflow and a multidimensional decision-making model (global patent pending). Request a free trial today.