Power KDM
Key Decisions Management
Optimum Business Decisions
Power RM
Roadmaps ManagementStrategic and Operational Roadmaps
that inspire customers and staff
Power BM
Benefits Management
Take action on business benefits
Product Snapshot:
Power KDM ™ is a software solution that enables:
Smarter, collaborative decision-making to deliver accelerated and successful outcomes


Viewing the full perspective of decision options against the short term impacts and the ongoing impacts (incl. the level of risk)


The alignment of key decisions to the enterprise strategy
Showcase product: Power KDM
The ultimate Key Decisions Management solution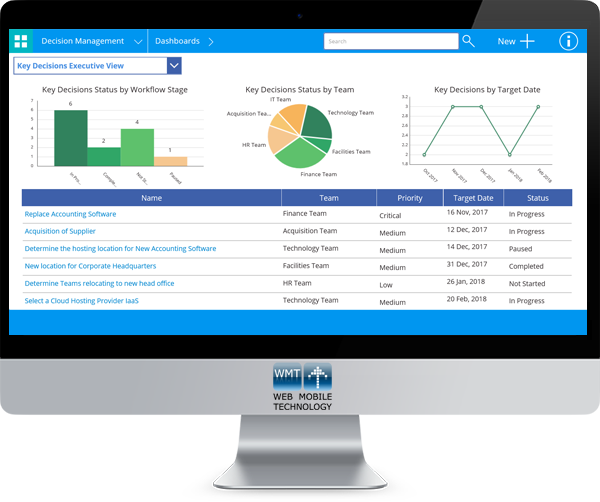 Executive Business Solutions
Drive key executive business processes to achieve successful outcomes.
Equip staff with powerful business solutions to outmanoeuvre the competition!
Free Trial
Turnkey enterprise grade SaaS solution


Reviewed and supported by Decision Scientists and Decision Science Practitioners
Client Testimonial
LiveTiles
"Power KDM delivered a $1.2m cost saving in one of our recent strategic business decisions, highly recommended."
Karl Redenbach - CEO of LiveTiles
Estimate your return on investment now
ROI Calculator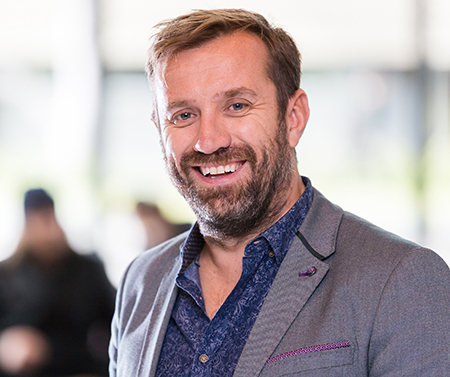 The next level of business control and management
Powered by built in workflows, frameworks, models and templates.
True Team Collaboration
Business Teams and Technology Teams partnering to rapidly reach the optimum decisions.
Roadmap Design and Publishing
Excite Staff and Customers with a visually engaging and inspiring view of the future.
Benefits Realisation
Align benefits to strategic goals and view wins of all sizes as they happen.
Decision Making Transparency
Keep all types of stakeholders informed at the right timepoints. Provide the ability for selected stakeholders to raise concerns at any stage in the review workflow.
Get a New Perspective
View options and decisions with a new lense that provides more clarity.
Make Smarter Decisions
Involve internal and external stakeholders in the key decision making workflow.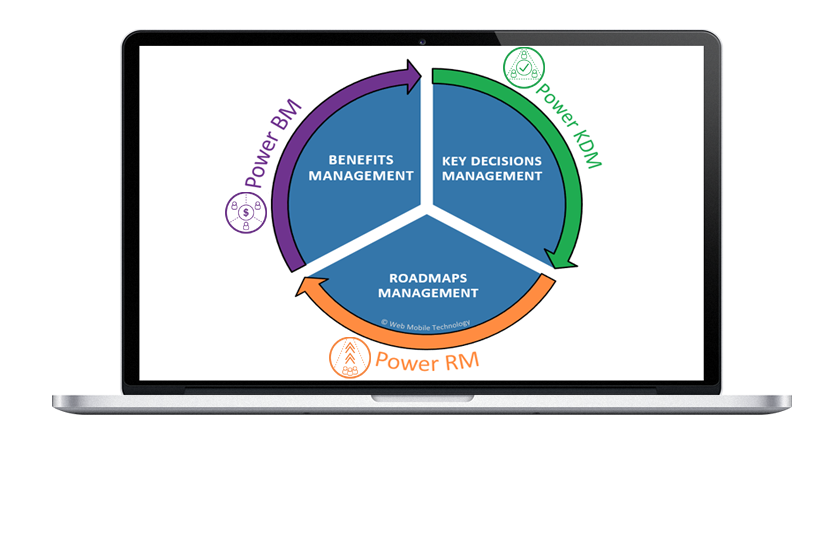 Turn key SaaS solutions. Implementation support available: Partners